Mar 11, 2022 07:12 AM Central
Vesta Schneider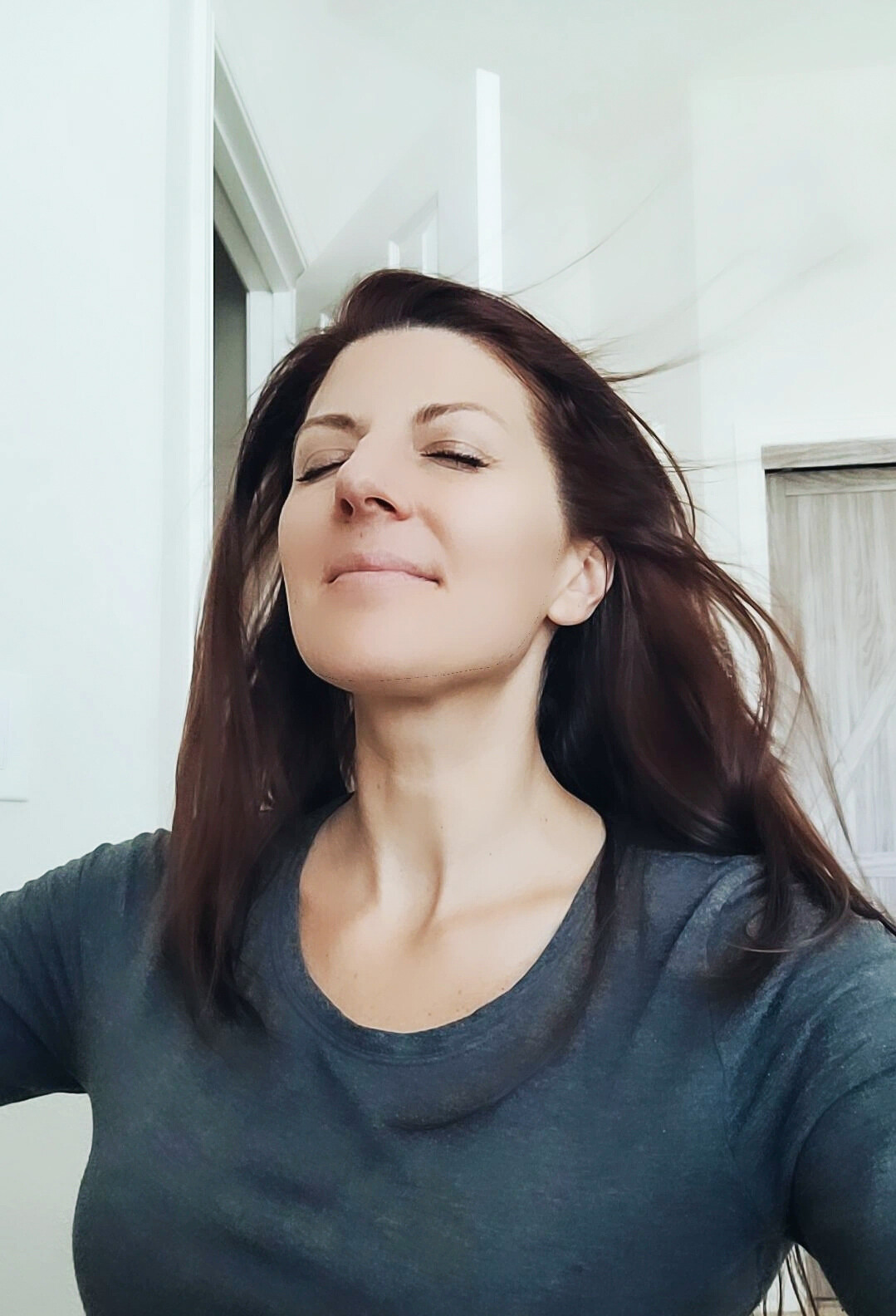 🌟What results did you have when you let go of control?
I'm seeing results at work like never before and this is only the beginning. Being in the company at the right time is so satisfying. Let's have a history lesson.
Big things that have happened that changed the game:
📚 1998 Amazon decides to expand beyond books
🤳 2000 First Camera Phone is invented
🎵 2001 iPod changed how people listened to music forever
🎬 2005 YouTube launches
👍 2006 Facebook expands, changing how people connect online forever
📱 2007 iPhone changes how people connect, work and shop forever
📖 2007 Kindle launches, disrupting the entire book industry
🍿 2007 Netflix changes how people watch content forever
💵 2010 Venmo launches, changing how people pay each other for, well, everything
👩‍💻 2013 The idea of "Social Retail" starts to take shape
🚗 2018 Fully automated self driving car is introduced
📈 2022 Social Retail 2.0 launches, changing how people buy and share products and earn money online
🌟Is it crazy that I'm predicting we are going to be one of the biggest introductions of this decade? I'll tell you this ... the growth we've had, the direction we are headed, the momentum we have - I don't think so. If you've been watching and thinking, "what is going on over there" ... now is the time to talk.