Oct 6, 2020 07:38 PM Central
Vesta Schneider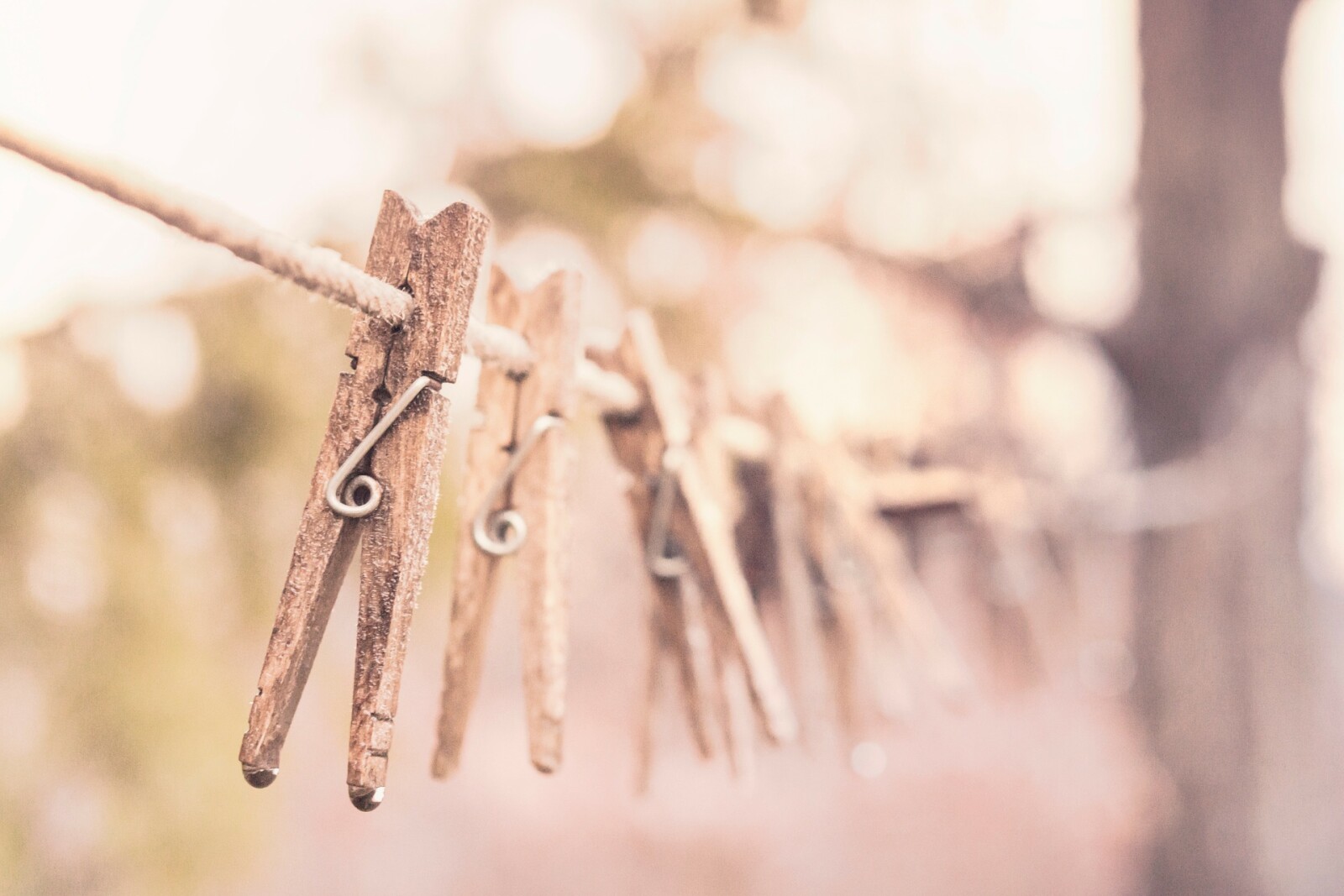 Does your bedding or towels have that strange smell after you just washed them?
Or clothes are not smelling clean?

Welcome to laundry stripping! It will change your life.

What is it?
All the "stuff", dirt, chemicals and toxins that material absorbed throughout it's life gets stuck inside and it does not get removed by simple washing.

If you are using scented laundry products that have fragrance in it, we need to talk! It might make your clothes smell good while it's slowly killing you. Seriously, do a quick search about F word and it's side effects. Plus the smell masks the yuck, but it is still there.
Laundry stripping gets deep into the material and
really
cleans it.
Think of it as deep cleaning or spring cleaning of the house.
How to do it? So Simple!
Wash your clothes. Duh :)
In the washing machine put:
-
Thieves Laundry Soap
as you always do
- 1 cup of washing soda
- 1 capful of
Thieves cleaner
( add 3 capfuls if you have not diluted your Thieves laundry detergent the way I showed you)
- 20 drops of
DiGize
oil (Do not skip this! Young Living uses this oil to purify soil)
- 1 capful of
Fruit and Veggie
wash
I have a "Soak" setting on my washing machine for three hours. I fill the tub once, then turn off the machine and fill it up again (this way my clothes are fully covered) with water and START.
I set timer for myself to come back in 2.50 hours and reset "SOAK" setting for another 3 hours.
Done!
If you want to take a look in between you will be grossed out how disgusting that water is :(
No washing machine?
You can do the same in the bathtub or large container. Move the clothing around every few hours, then rinse and dry.
TIP
: Keep white and colors separated.
I use DIY bleach on white clothing armpits or stains before soaking them.
Welcome to adulthood.
Do you want to learn more about non-toxic cleaning?
Sign up to receive e-mails
when I have a new blog post here.