Mar 29, 2021 11:56 AM Central
Vesta Schneider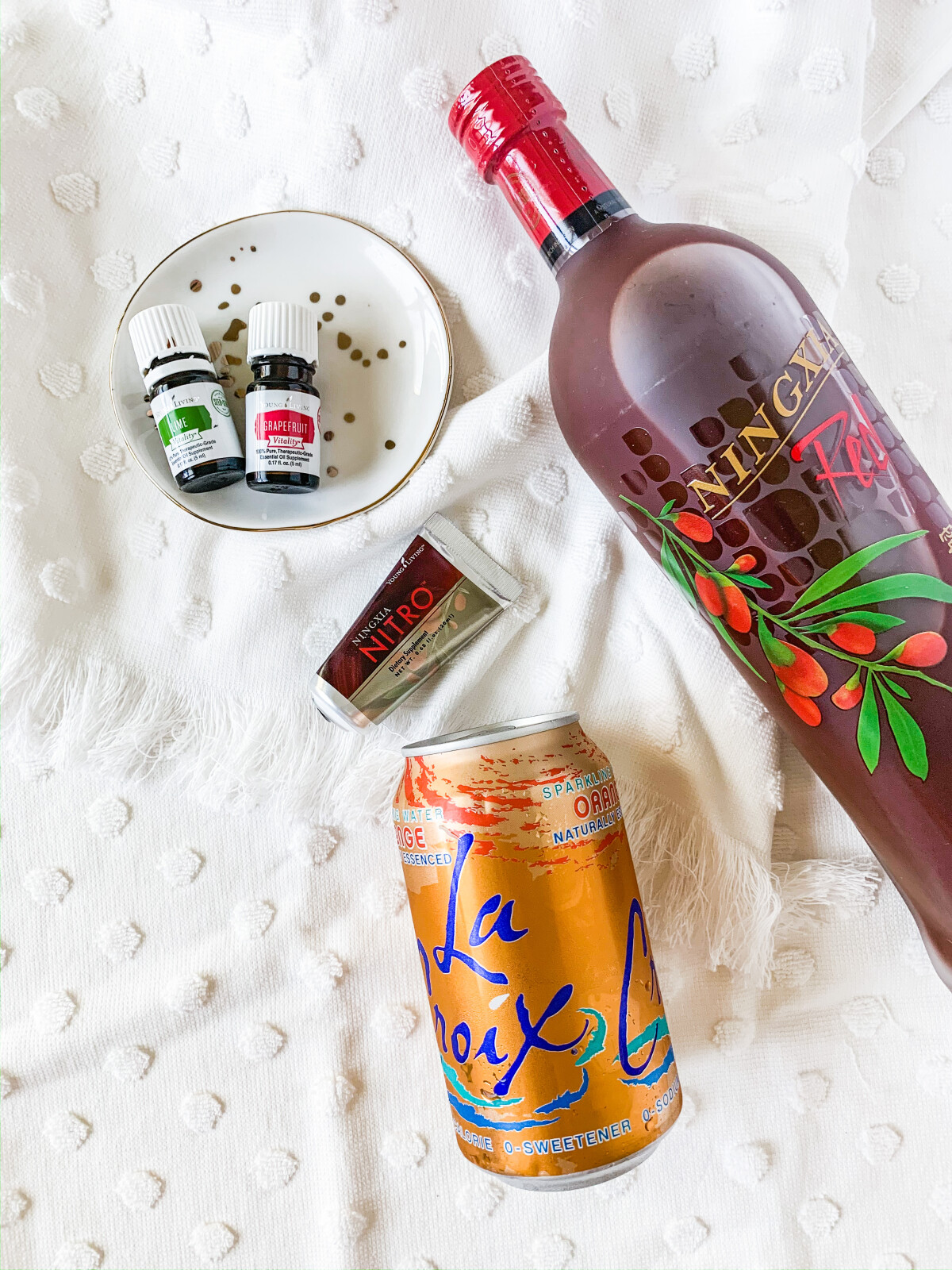 Energy is fabulous. But falsely boosting energy can result in crashing down so hard that we're rendered useless unless we boost it again. This creates addiction and one of the most common in our society is an addiction to caffeine. While we know it can affect blood pressure, sleep, and productivity, it also has a huge impact on our emotional stability.

"Drinking caffeine triggers the release of adrenaline. Adrenaline is the source of the "fight or flight" response, a survival mechanism that forces you to stand up and fight or run for the hills when faced with a threat. The fight-or-flight mechanism side steps rational thinking in favor of a faster response. This is great when a bear is chasing you, but not so great when you're responding to a curt email. When caffeine puts your brain and body into this hyper-aroused state, your emotions overrun your behavior.

Irritability and anxiety are the most commonly seen emotional effects of caffeine, but caffeine enables all of your emotions to take charge.

The negative effects of a caffeine-generated adrenaline surge are not just behavioral. Researchers at Carnegie Mellon University found that large doses of caffeine raise blood pressure, stimulate the heart, and produce rapid shallow breathing, which readers of Emotional Intelligence 2.0 know deprives the brain of the oxygen needed to keep your thinking calm and rational."
Caffeine: The Silent Killer of Success by Travis Bradberry

While smaller amounts or irregular intake of caffeine is unlikely to have adverse effects, many of us are in a state of total dependency. I love my iced tea just like many people love their coffee and I have to be very careful to watch for these two problems:
Not to let my intake replace my needed water intake. It can be so easy to down other drinks and realize at the end of the day that we've had none of the water we desperately need.
To very carefully watch my dependency on the caffeine. Can I go without it easily? Do I notice any adverse effects like headaches or sluggishness when I go a while without it? These are signs that I need to step back and regroup to avoid problems.
Don't hate me. I'm coming after your coffee drinks (not your black coffee). I'm not saying we can't ever have treats and make exceptions. I do that right along with you. I am saying that using coffee drinks as your pick me up on any kind of a regular basis is expensive both in terms of your wallet and your health. I went ahead and added La Croix with the
NingXia Red
just so we were comparing a big, tall, refreshing drink vs. a shot with the coffee drink.
Vanilla Frappuccino:
14g fat
69g sugar
95mg caffeine
Iced Caramel Macchiato:
7g fat
34g sugar
150mg caffeine
2 oz
NingXia Red
w/1 can La Croix/sparkling water:
0g fat
2g sugar (from fruits, none added)
0mg caffeine
Thousands of Americans daily pour money into coffee that gives them a momentary boost and crash with no lasting benefits. In fact, there are many detrimental health factors to these drinks. Chemicals, sweeteners, and low quality dairy and dairy substitutes fill your body with things it needs to be rid of vs. flooding it with nutrition. The cost is not only short term but also long term with your health.
Love your body enough to make the switch. Love your kids by showing them different habits for increasing energy. It is worth the change!!! I can tell you that I see the difference in my energy levels and my body craves that feeling of being full of what it needs for the day ahead!