Sep 16, 2021 02:49 PM Central
Vesta Schneider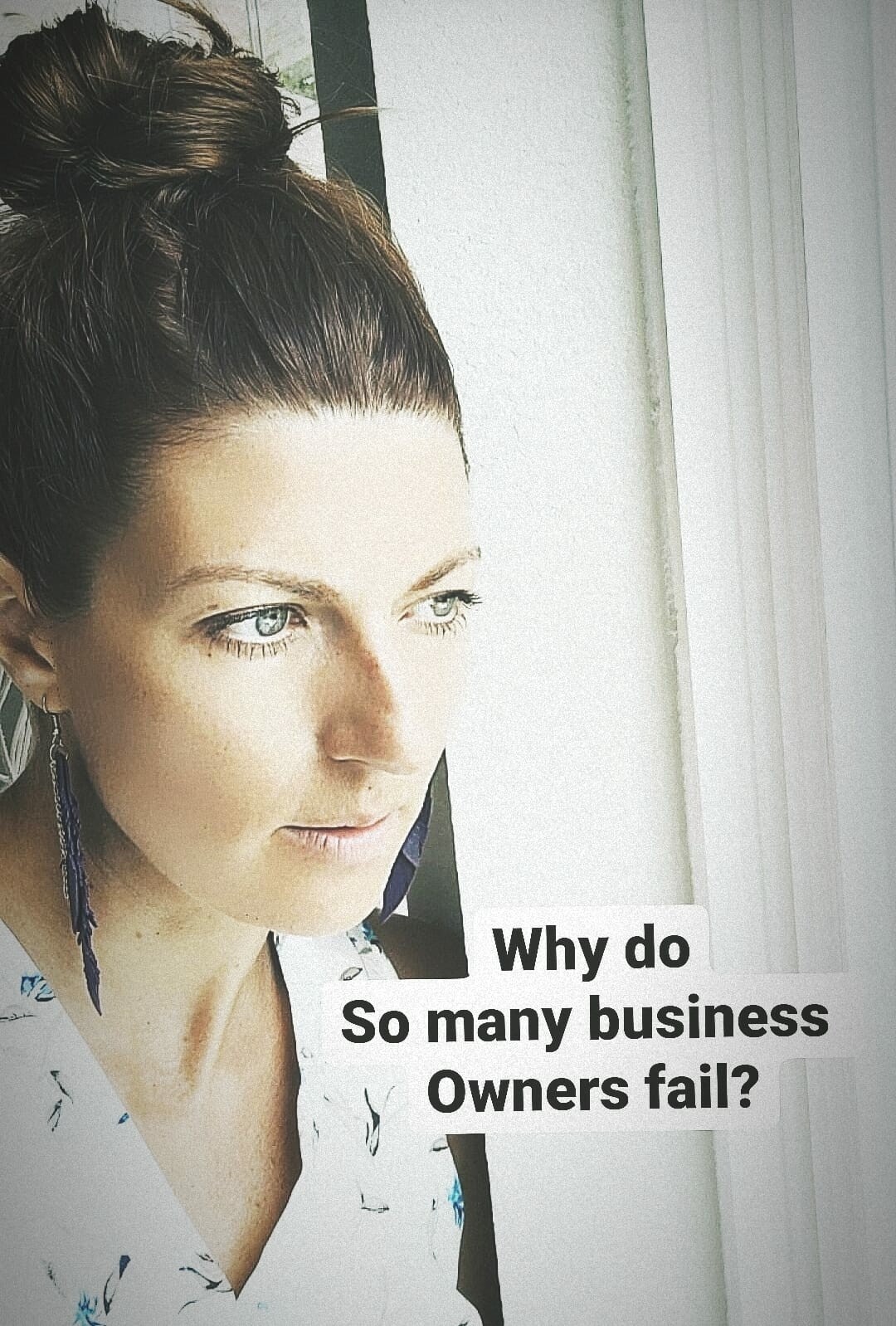 People
need structure and most don't have it. Some might have a to-do list or an IPA list to follow. But those are overwhelming and don't produce long lasting results.
💦We have been told at school what to do.
💦We have been told by bosses at work what to do.
💦We need to be told by financial advisor to save money.
💦 We need meal planner to help us eat healthier.
💦 We need a personal trainer to tell us what to do.
💢We need structure and discipline.
💫When we are left on our own, we lack self accountability and discipline.
You already have enough information and (and expensive) personal growth trainings.
You don't know how to apply your knowledge.
My training starts October 4th. Stop playing small, it's time to WIN.
I will guide you and coach you all the way.
I don't hustle, I don't believe in that.
Instead I work smart, so we can achieve time freedom.
P.S. this is the last training that I'm doing until next year.