Nov 9, 2021 11:29 AM Central
Vesta Schneider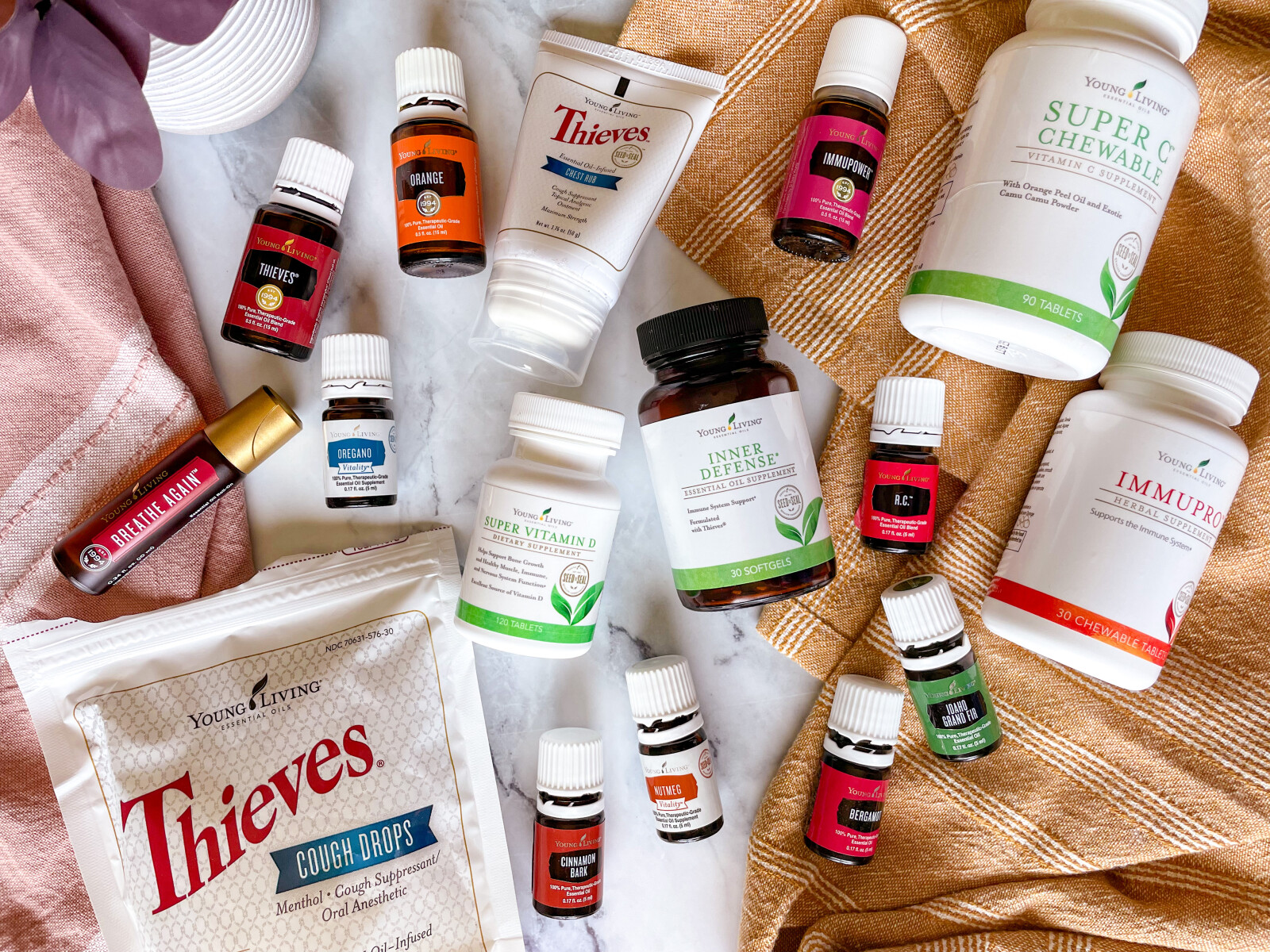 Thieves ALL THE THINGS!! These are my absolute must haves to keep my family healthy. This is what MY medicine cabinet looks like. I am all about a preventative care. I have created a shopping cart that has everyone in one place, click here.

Thieves Foaming Hand Soap, 3 pack: For ALL the hand washing.
Hand soaps filled with food coloring and containing fragrance / parfum lowers immune system. That's the last thing that I want in fall. Thieves hand soap provides a gentle but affective clean for the whole family.

Thieves Chest Rub: A clean option for cough & cold!
Thieves Chest Rub is a 100% plant-based alternative for over-the-counter cough and congestion relief. This natural chest rub soothes sniffles, coughs, and congestion for the whole family with a powerful blend of essential oils and natural, plant-based ingredients.

Inner Defense Capsules: For powerhouse immune support!
As soon as I start feeling under the weather I take these capsules and they do exactly what the name says.

Thieves Roll-on: For daily wellness.
This blend was created from research recorded in the archives of the British Museum library about a group of 14th century European perfumers and spice traders who rubbed oils on themselves while they robbed the dead and dying. The first essential oil blend to be scientifically evaluated in a university research laboratory, Thieves has a rich, spicy aroma, and is our go to for a clean and healthy lifestyle! Apply generously on the soles of the feet, wrists, back of neck, or shoulders daily!

Thieves Cough Drops: Our favorite natural cough drops!
Minty, spicy, and sweet without processed sugar, dyes, artificial flavors, or preservatives, these cough drops are a staple come cold and cough season!

Stock up so you have it all handy when needed. I hope this list will make your shopping a breeze.