Mar 4, 2021 07:02 PM Central
Vesta Schneider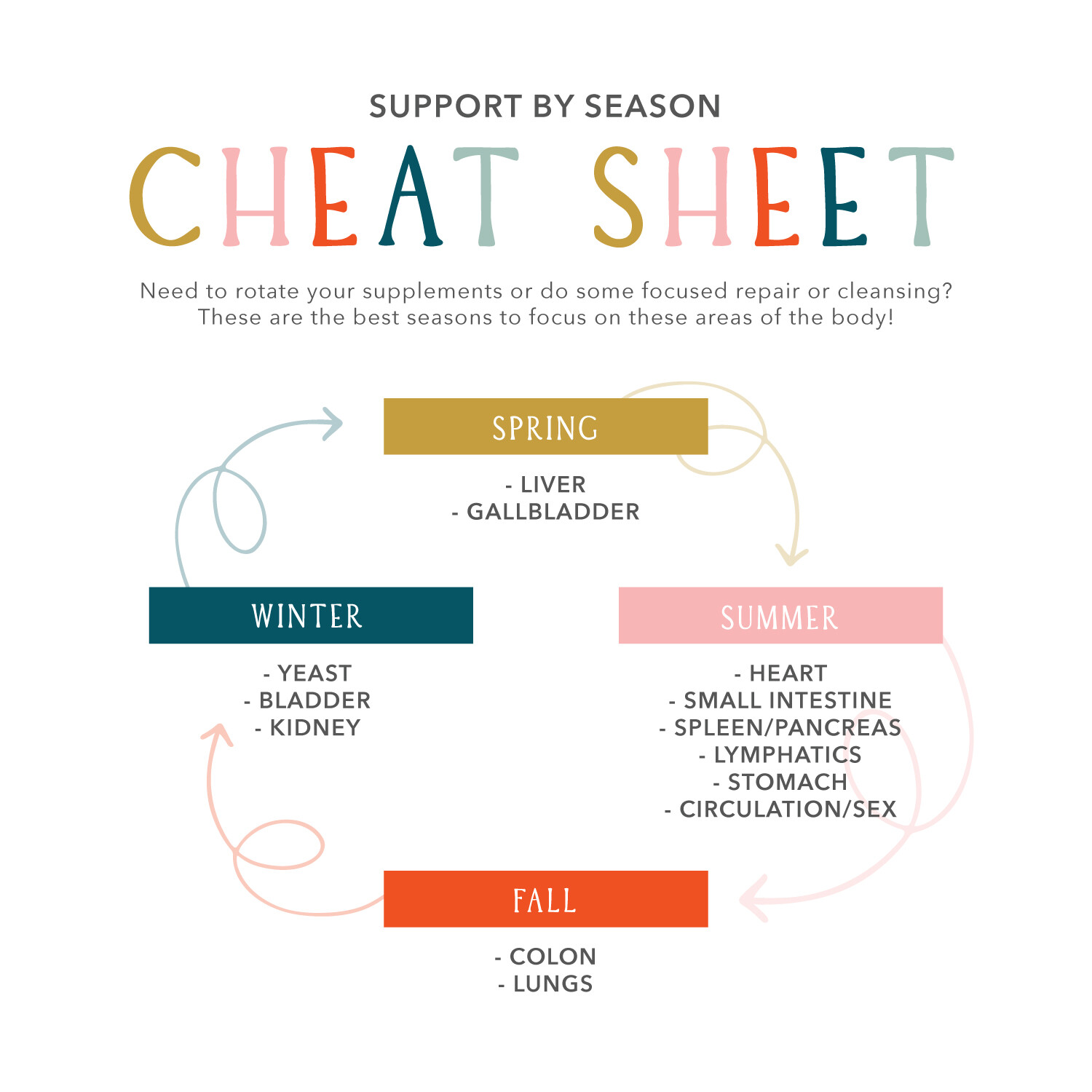 When someone says detox or cleanse I used to shiver. Seriously!

I always thought that doing a cleanse/detox was really invasive and I will not be able to eat for days or even weeks. I know it works for some people, but it just not my thing. I like to eat and truly enjoy all my husband creations in the kitchen.
Here is a quick video explaining how it works and WHY you want to do it!
We start our cleanse with
Trio Cleanse
has all three products as a bundle, but you can get them one at a time as well*:
-
ComforTone
gets everything moving in your colon.
-
Essentialzyme
- helps to break down the build up in the colon and helps to break down the foods that you are eating (if it's no available you can use
Detoxyme
).
-
ICP
scrubs off all the yuck of the colon.

Once you place and order:
- send me a message and I'll follow up with a great video that explains when to take what, how much and so on.
- we'll set up time to talk in person.
*If you are already YL member, you can get these products for free using your points.