Apr 6, 2021 11:08 AM Central
Vesta Schneider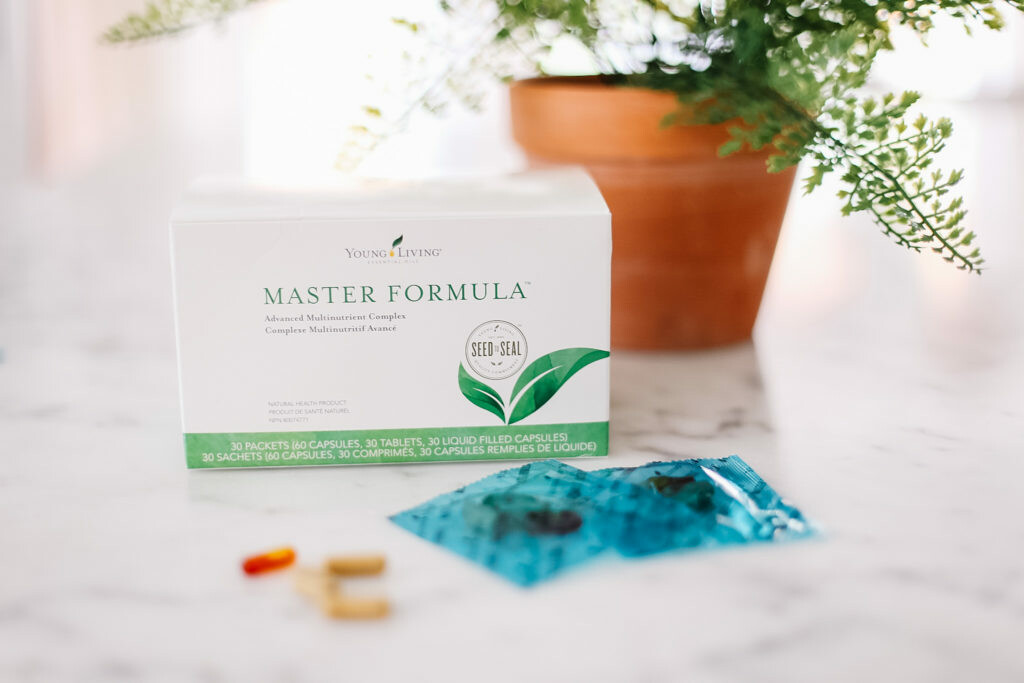 As the gatekeepers of our home we have such a great opportunity to bring in healthy products for ourselves and families! Join us as we detox our homes and switch out conventional products for cleaner, greener and better options!
When it comes to conventional vitamins and supplements, it is incredibly difficult to find options that aren't filled with unnecessary colorings, fillers and binders. Sadly these ingredients are almost always synthetic, wreaking havoc on the body, especially over time, disrupting hormones, causing allergies (often low-level so we barely notice!) and gut disruption. And none of us want that for ourselves or our families!! Especially when we are trying to do something good like take a multivitamin!!
Sadly our current foods (even the healthiest, homegrown options!) lack a lot of the vitamins and minerals that they used to contain. Whether a result of conventional farming practices, long delays in shipment or a depletion of nutrients in the soil, we simply aren't getting quite enough from foods alone, which is why a high quality multivitamin is essential! In fact, it is one of the most prescribed over the counter supplements in the US!
Master Formula
is a full-spectrum, multinutrient complex that provides premium vitamins, minerals, and food-based nutriment to support general health and well-being. Not only is it an exceptional formula of necessary vitamins and minerals, it includes antioxidants and essential oils that further increase the absorption of all those wonderfully good things!
Join me for 30 Days to Healthy Living,
here
.