Dec 15, 2021 11:15 AM Central
Vesta Schneider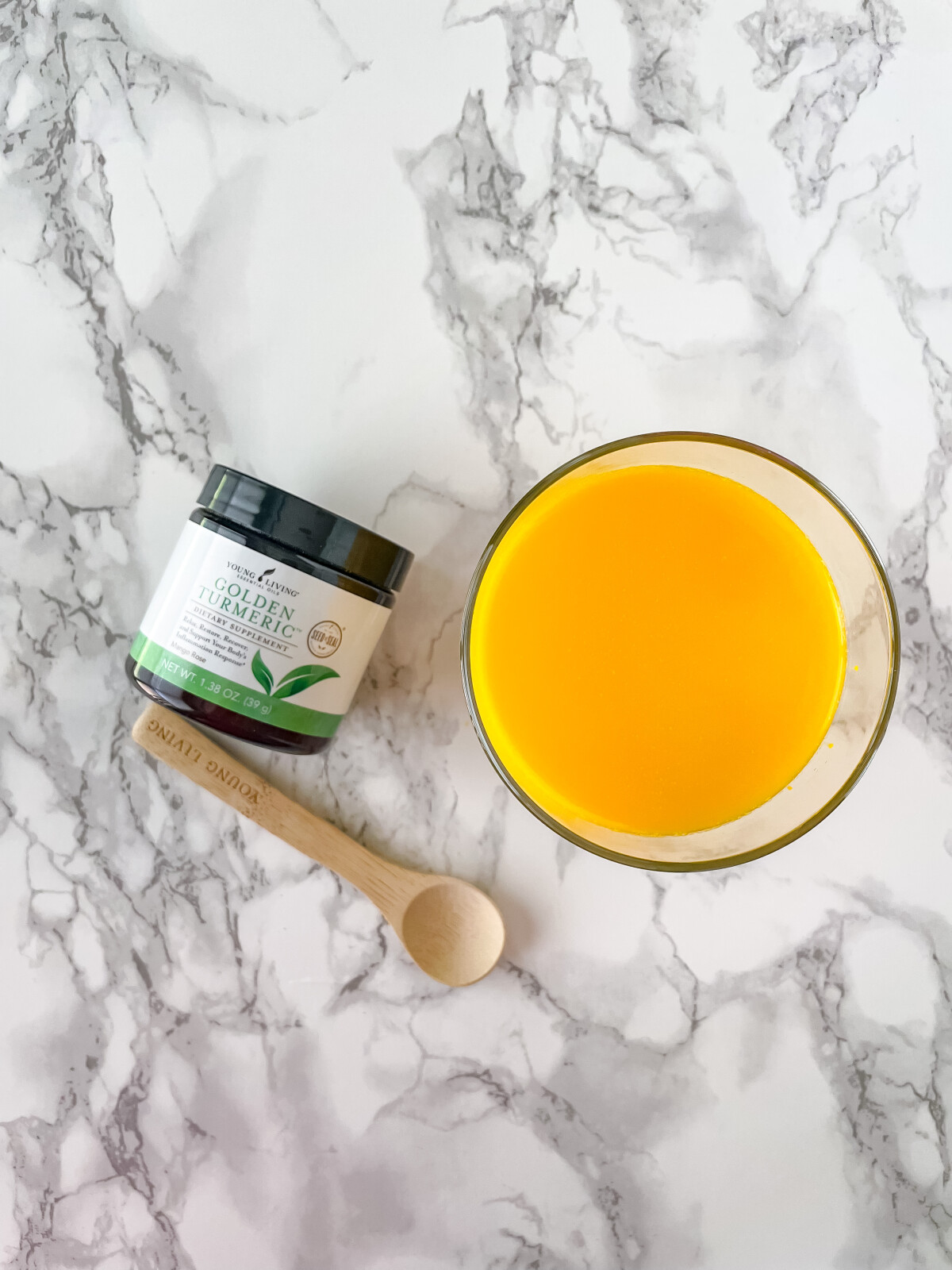 My coffee constantly gets cold, because I forget about it or lose it somewhere in the house. Anyone else?
I needed to become smarter with my drinks, sooooo....once it gets cold, I add 1 tsp of
the best tasting turmeric
in the world and use
frothier
to give it a great froth. Add few ice cubes and BAM, I have a delicious, iced coffee.
Seriously in love with this drink. I am all about easy and quick.
Click here to see how it looks
.
WHY turmeric?
Read this,
you'll never go a day without it!