Jan 31, 2022 05:59 PM Central
Vesta Schneider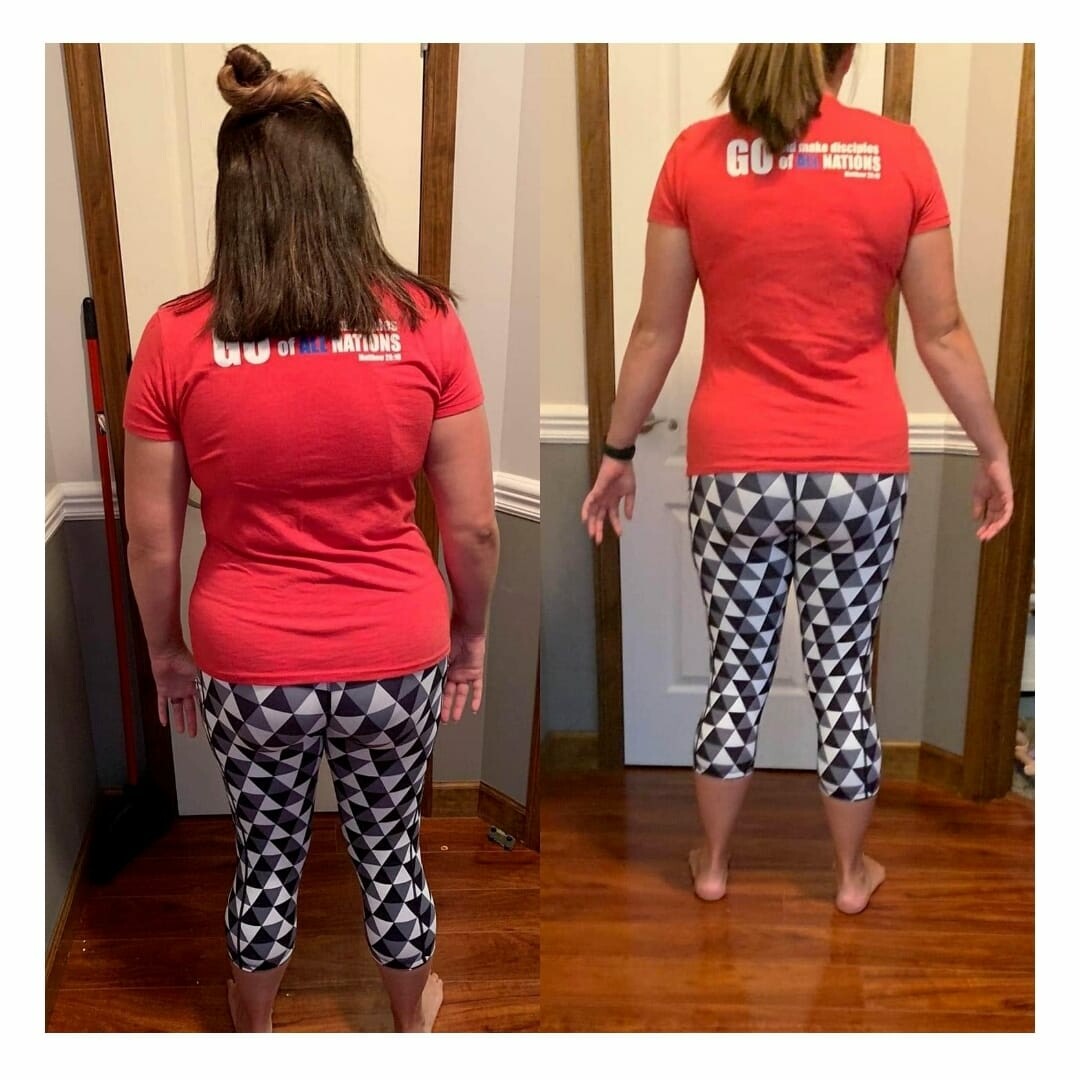 When your friend shows you that all of her back fat has been blasted away

, you ask her how she did it, and then you do what she's doing!

My phone is filled with texts, "But Vesta, does it really work?"
Yes my friend, it really does! Company even offers a 30 day money back, because it really really really works.
I'm

so

excited

and I've $10 off code,
click here
, so you can do it too!!